Join us through the end of November for our Ballentine Around the World Contest. You probably won't drive a tractor for you trip, but who doesn't like to travel with their favorite wines!! Any travel counts, from a staycation in your backyard to that bucket list trip to Bali! Upload a photo of your adventure enjoying that Ballentine Wine you packed for this special moment.
Entry is simply uploading your photo on social media or just send it to us and we can do it for you. This gives you the chance to win some very exclusive and exciting prizes seleced by Winemaker, Bruce Devlin, and our one and only Betty Ballentine. The mystery of the "Wine Lovers Basket" will be unveiled slowly over the contest.
The contest ends November 20th. Follow along on social media and let us know what you like! Winners will be announced November 30th!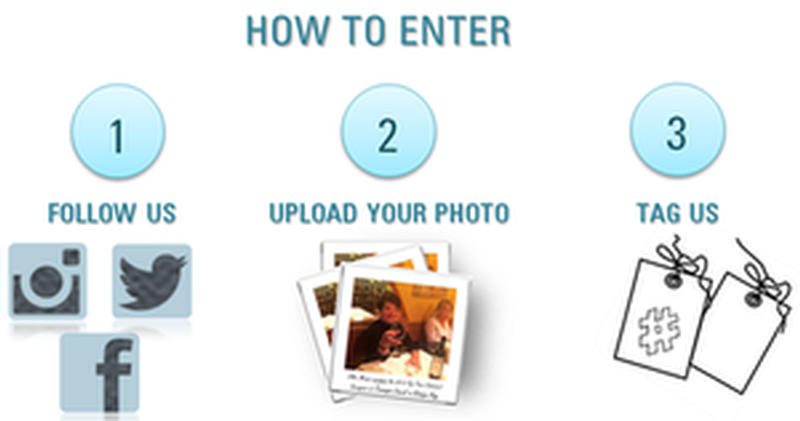 1) Visit & Follow Ballentine Vineyards on Instagram, Twitter, or Facebook Page
2) Upload a photo of you, your Ballentine Wine or your adventure to our social media pages
3) Tag @Ballentinevineyards and include #ballentineworld
*Must be 21+ to enter. To see official terms click HERE